Oregon REALTORS® forms are available on Dotloop, SkySlope, and Transactions (zipForm Edition). 
If you already have an account with one of these platforms, you do not need to create a new account. Simply login to your account and add the Oregon REALTORS® forms library. See instructions below under "How to Get Your Forms."
 If you don't have an active account with one of these platforms, Oregon REALTORS® is providing accounts for Transactions (zipForm Edition), SkySlope Forms and Dotloop Essentials Unlimited as a member benefit.
Click the button below for preferred member benefit platform to create an account.
Review Oregon REALTORS® forms User Policy before using Oregon REALTORS® forms or signing up for an account.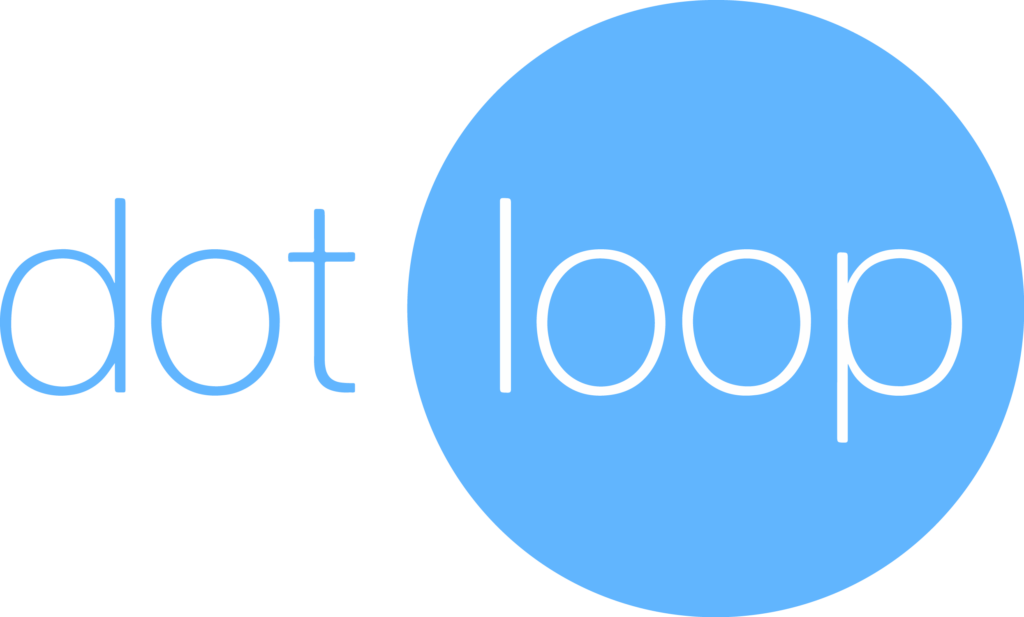 How to access your Oregon REALTORS® forms in Dotloop.
Sign Up for a Profile

Got to your "Profile" within the "My Account" section

Scroll down to "Company and Associations"

Click "Add Association"

Search for "Oregon REALTORS®"
The Forms below have been updated based on member feedback and are available for use in transactions.  They appear here for education and training purposes only.  
 Looking for screenreader-friendly previews? Contact us at forms@oregonrealtors.org.